A Relationship Built on Trust, Reliability and Responsiveness
We as  Grena Shipping & Logistics, specializing in the transportation of any cargo type whether containerised, bulk or loose, either by road, rail, air or sea freight. We are able to provide the best universal coverage towards logistics & transportation solutions.
Chartering & Brokerage
Our chartering department is playing a leader role with the services provided to the customers in competitive brokerage house in maritime field. We keep on giving first class services to our all customers. We are at the heart of world trade, arranging for the ocean transportation of industrial bulk commodities from producer to end user. Acting as a conduit between owners and charterers, to facilitate the agreement to carry or have carried goods by sea and the drawing of contractual documents, Grena Shipping & Logistics have been instrumental in ensuring the smooth transportation of raw commodities around the globe staffed by an experienced and enthusiastic group of professionals, Grena act as shipbrokers or chartering agents for worlwide clients. Dealing primarily with the dry bulk, from 1000 dwt coaster up to panamax, we handle all dry cargo business on a worldwide.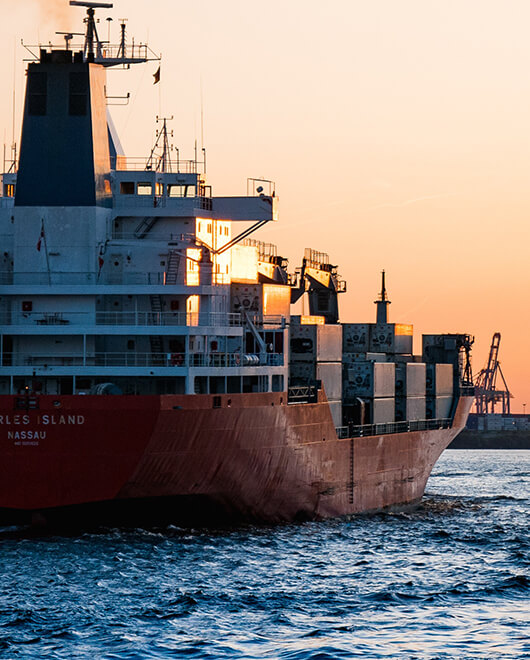 Worldwide;
Steels
Grain
Coils
Cement
Clinkers
Fishmeal
Petcoke
Coal
Fertilisers
Pipes Aggregates
Kryptonite
Concentrates
Iron Ore
Logs