Proven Leadership in the Market with Professional Operations
Grena Shipping & Logistics is an international acknowledged leading chartering broker. With our dedicated team we are able to offer our clients the highest standard of individual service and support. We are linking charterers and owners, supported by comprehensive research and a reliable post fixture operations. Grena Shipping & Logistics has a young and innovative, but at the same time experienced team of shipping professionals with a wide range of collective experience across broking fields including ship operating, operating and market intelligence. Grena Shipping & Logistics has a proven track record with charterers, owners, financial service providers and project developing companies around the world.
Furthermore we offer comprehensive commercial management solutions including pool management services.
Committed to relationship and trust, we are providing a dedicated bespoke 24/7 service for our world wide customers.
Under the brand of Grena Shipping & Logistics we offer our world wide clients of non-container markets, like in the dry cargo and tanker business a distinct market access to both tonnage as well as cargoes.
BULK
The professional and experienced chartering team of Grena Shipping & Logistics is dedicated to its clients needs in both the spot and period markets.
We have direct access to major charterers and owners and our team is distinguished by competence and extensive knowledge.
•Analysis of market trends on emerging chartering opportunities
•Up-to-date advice on new business possibilities
•Reliable and well established network of overseas brokers and affiliates in major maritime hubs
•Negotiating and concluding periodic charters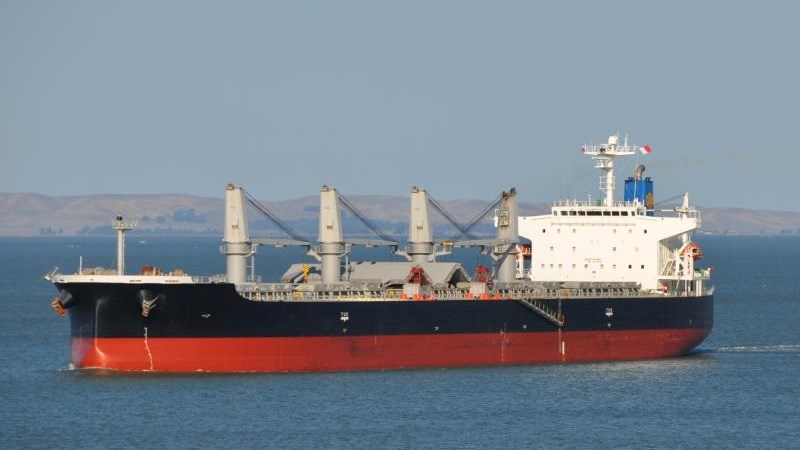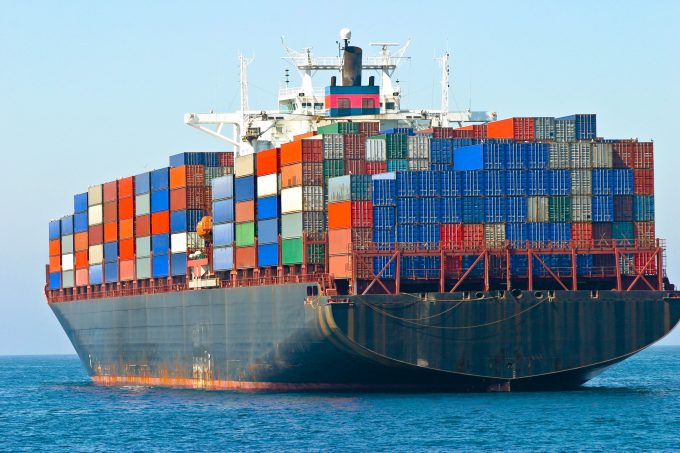 CONTAINER
Grena Shipping & Logistics has an experienced chartering team, acting on a competitive basis, in all sizes and segments of the container industry.
We foster close relationships with charterers, owners and brokers alike, combined with a wide expertise and great experience. With extensive research capabilities, our global overview of available tonnage and requirements as well as market movements and trends, we are able to guide you in a best possible way. Tailor made research products and market intelligence underlines our expertise.
SALE & PURCHASE
Our extensive in-house network and strong relationships with various shipyards worldwide allow us to provide customers with closer links in the sale and purchase market. We conduct efficient marketing of vessels given to us for sale by the Principals. Depending on the client's instructions we may conduct a very wide marketing campaign to be noticed by everyone on the market or do it in a quiet manner approaching our direct potential buyers and using a network of trusted co-brokers in regional markets.
Our activities in this area consist of:
•Broking services for the sale and purchase of second-hand vessels
•Advice and guidance to owners for the acquisition or disposal of their assets